Row 2


Setup Your Button
(561) 270-4040
Row 1
MITCHELL N. DAVIS, DO, FACOI, FACG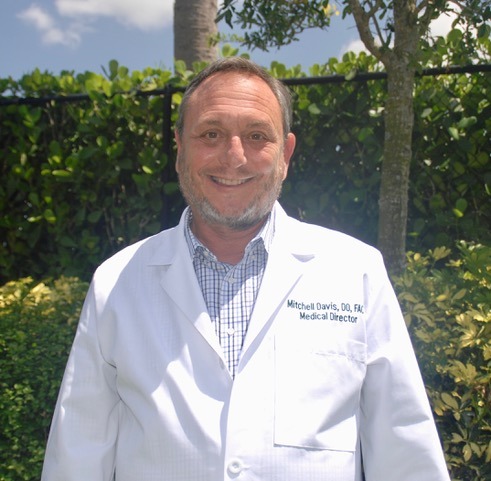 Dr. Mitchell Davis has been providing medical care in Palm Beach County Florida since 1991. He was a partner in the largest Gastroenterology Group in Florida from 2006-2018, and has been the Medical Director of the Hepatitis Treatment Institute of Florida since 1997. In this capacity, Dr. Davis worked with National and International colleagues to develop the only successful treatments for Hepatitis C. Dr. Davis' many published papers can be read in medical journals worldwide.
Dr. Davis is Board Certified in Internal Medicine and Gastroenterology, and has achieved Fellowship status in the American College of Osteopathic Internists, as well as the American College of Gastroenterology. Dr. Davis has been named a "Top Doctor" in Florida.
Dr. Davis has expert knowledge in the use of both low THC CBD therapy, as well as the many uses of medicinal to treat approved conditions in Florida. He is acknowledged to be an exceptional patient educator, and desires all of his patients to become educated regarding their qualifying medical conditions. Dr. Davis and staff will advise all patients on alternative options that do not have significant side effects, and are non-addicting.
Dr. Davis' complete curriculum vitae can be found here.
call to action 3
2
Row 1
Setup Your Button
Book Appointment H1(1)
Book Appointment H1(1)

New Location Close Up Direction Map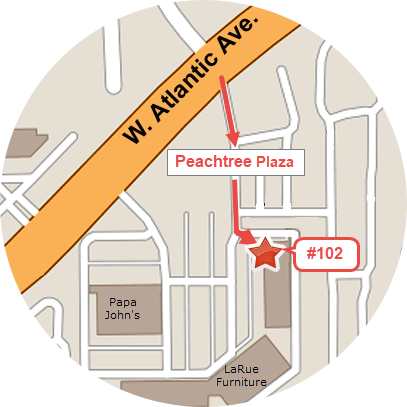 Footer

Row 1
Co

mCan Healthcare: Medical Marijuana Doctor
Row 2
Delray Beach O

ffice:




5850 W Atlantic Ave

#102
Delray Beach, FL 33484
(Call for information about

appointments
in our Wellington location)

Hours:
Monday 9:00AM-5PM
Tuesday 9:00AM-5PM
Wednesday 9:00AM-5PM
Thursday 9:00AM-5PM
Friday 9:00AM-5PM
Saturday Closed
Sunday Closed