Row 1

MMJ BLOG

Row 1
Welcome To The Florida Medical Marijuana Doctors Blog
Click Subscribe For The Latest Information On Medical Marijuana Information.
​
Setup Your Button
Subscribe1
Row 1
How The MMJ Doctors Blog Can Help You?
Row 2
The problem is that the Medical Marijuana industry is rapidly changing and most consumers find it hard to keep up with the latest trends, technology, and services in cannabis research that can benefit them.
So we created this educational blog to keep you up to date on the latest offers and insights to help educate you on making the right decision for you and your family.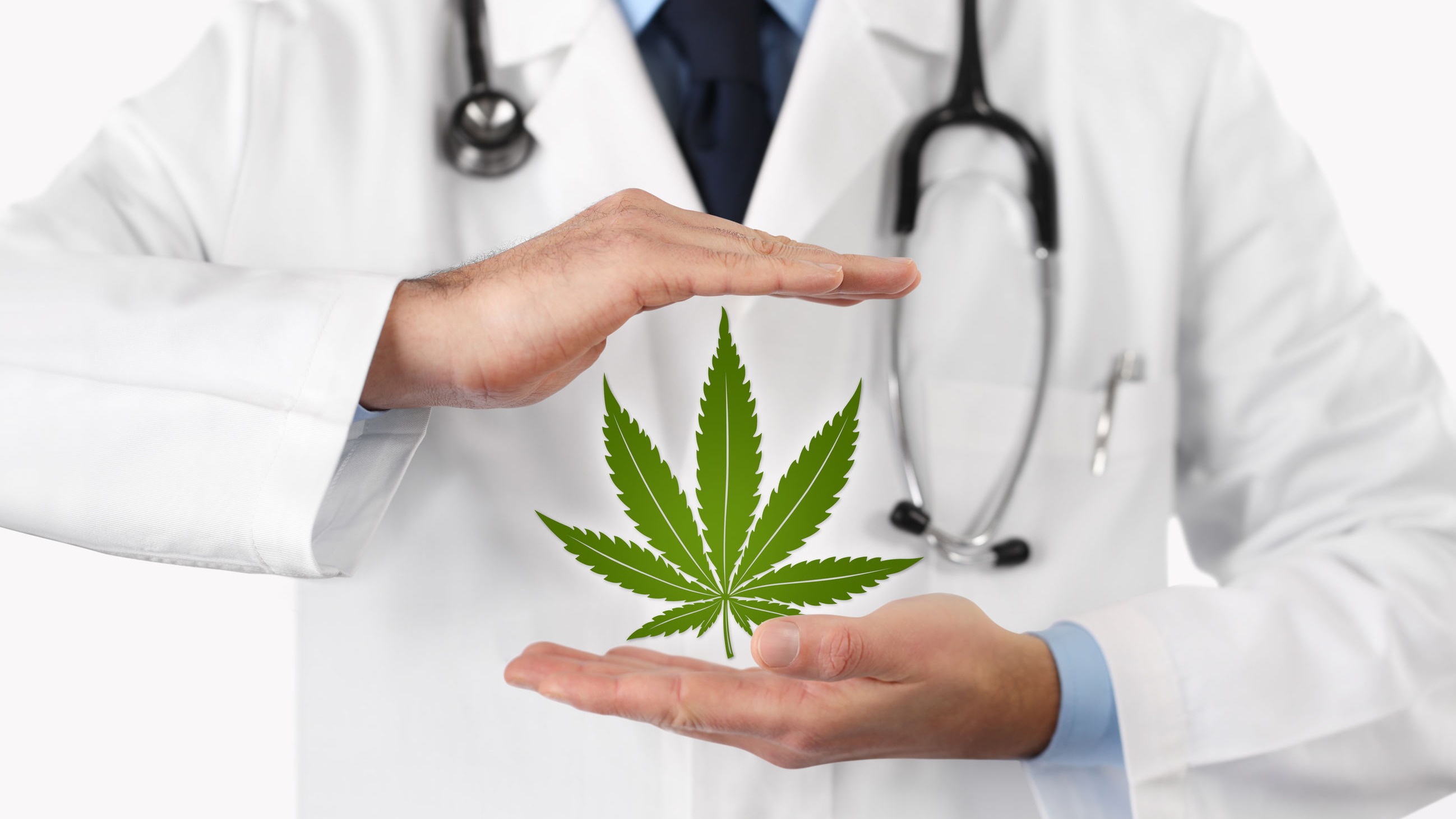 subscribe

Row 1
Don't Ever Miss Out On A New Post
Row 2
Setup Your Form
Subscribe
Subscribe
Subscribe